What States Have the Highest Demand For Nurse Educators?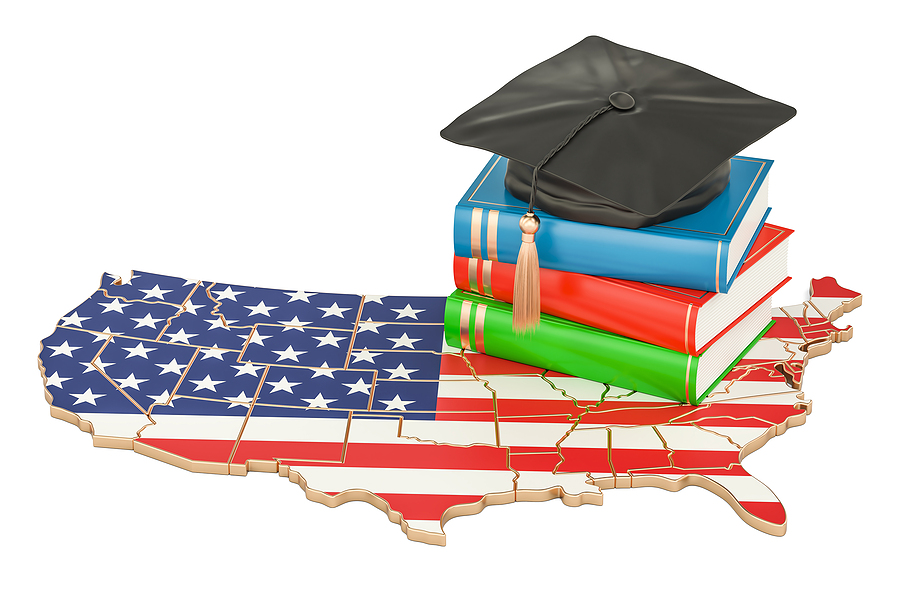 Nurse educators are essential in creating a strong and competent nursing workforce. They not only educate and mentor nursing students but also contribute to the ongoing professional development of current nurses. By cultivating critical thinking, clinical reasoning, and evidence-based practice, nurse educators ensure that nursing graduates are well-prepared to deliver safe, patient-centered care.
As the healthcare industry continues to evolve, the demand for qualified nurse educators has never been greater. Nurse educators play a critical role in shaping the future of nursing by preparing the next generation of healthcare professionals. These educators bridge the gap between theory and practice, imparting knowledge, skills, and clinical expertise to nursing students. With the increasing emphasis on healthcare quality and patient outcomes, nurse educators are in high demand across the United States. Below, we explore the states with the highest demand for nurse educators, the factors influencing this demand, and the rewarding opportunities that await those seeking to pursue a career in nursing education.
Factors Influencing the Demand for Nurse Educators
According to the BLS, demand for nurse educators is expected to grow 12% from 2021 to 2031. Several factors contribute to the increasing demand for nurse educators:
Nursing Shortage: The United States is experiencing a shortage of nurses due to an aging population, an increase in chronic health conditions, and a growing need for healthcare services. To address this shortage, nursing schools are striving to expand their programs and admit more nursing students. Consequently, they need adequate qualified nurse educators to meet the educational demands.
Faculty Retirements: A significant number of nurse educators are approaching retirement age. As these experienced educators retire, there is a need for replacements to maintain the continuity of nursing education.
Growing Nursing Programs: Many institutions are expanding their nursing programs to accommodate more students and address the rising demand for healthcare services. These expansions create a demand for additional nurse educators to maintain a low student-to-faculty ratio.
Advancements in Healthcare: The healthcare industry is constantly evolving, with new technologies, treatments, and best practices emerging regularly. Nurse educators must stay up-to-date with these advancements to ensure their students receive the most current and relevant education.
States with the Highest Demand for Nurse Educators
While the demand for nurse educators is widespread across the United States, some states have a particularly high need for these dedicated professionals. According to the Bureau of Labor Statistics (BLS) data, the following states have shown a higher-than-average concentration of job availability in nurse educator positions:
New Hampshire
If you're researching job opportunities as a nurse educator, the rural state of New Hampshire is a great place to look. New Hampshire has a rate of 0.75 nurse educator jobs per 1000 jobs, making it the state with the single highest concentration of nurse educator positions. One possible reason for such a high concentration of these positions is the availability of well-known healthcare institutions in the state, such as Dartmouth College and Health System.
Massachusettes
Likely for similar reasons, the New England state of Massachusetts also has a high concentration in nurse educator jobs–0.71 positions per 1000 jobs. Massachusettes is known for its healthcare establishments such as Massachusettes General Hospital and UMass Healthcare Systems. Boston specifically has the fourth highest concentration of colleges out of every US city.
Kansas
Kansas has a concentration of 0.69 nurse educator positions per 1000 jobs. There are many possible reasons for this but one of the most likely reasons is a higher median age among Kansas residents–36.2 years old. While this is slightly lower than the national median age of 38.1, it is still much higher than many other states. As people age, health problems become more frequent resulting in a larger pool of nurses to care for them.
Pennsylvania
Tied for third place in the availability of nurse education positions is Pennsylvania with 0.69 nurse educator positions per 1000 jobs. While there could be many reasons for this, it's likely that a combination of aging populations, a growing healthcare industry, and more stressful working conditions following the covid-19 pandemic is responsible.
Ohio
Lastly, if you're thinking about relocating to a state with a higher concentration of nurse educator jobs, take a look at Ohio which has a ratio of 0.68 nurse educator jobs per 1000 jobs. With a median age of 39.3, Ohio is likely suffering from a shortage of nurse educators due to the general aging of patients.
Opportunities for Aspiring Nurse Educators
For nursing professionals interested in transitioning into a career in nursing education, there are abundant opportunities awaiting them. Nurse educators can find employment in various settings, including:
Colleges and Universities: Many nursing schools within colleges and universities seek experienced nurses with advanced degrees to teach in both undergraduate and graduate nursing programs.
Community Colleges: Community colleges often offer nursing programs designed to prepare students for entry-level nursing positions. Nurse educators are crucial in these institutions, providing foundational knowledge and skills to future nurses.
Online Education: With the rise of online learning, nurse educators are also in demand in virtual settings, delivering lectures, facilitating discussions, and evaluating student performance.
Clinical Settings: Nurse educators, supervising and mentoring nursing students during their hands-on training, are essential in clinical settings.
Healthcare Organizations: Some organizations have established nursing education programs to train and develop their staff.
Qualifications and Advancing as a Nurse Educator
To become a nurse educator, candidates typically need to hold a Master's or Doctoral degree in nursing. Many nurse educators also gain valuable clinical experience before transitioning into education, as real-world experience enriches their teaching approach.
As nurse educators gain experience and demonstrate expertise in their field, opportunities for advancement may arise. Some nurse educators may pursue leadership roles within their academic institutions, becoming department chairs or program directors. Others may engage in research and scholarship to contribute to the advancement of nursing education.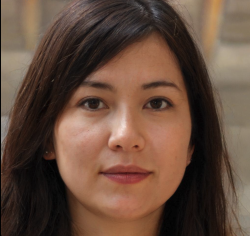 Latest posts by Angelica Lim, BSN, RN
(see all)