Nurse Educator Resources
As a nurse educator, you play a vital role in shaping the future of healthcare by teaching and training the next generation of nurses. We are here to support you with valuable resources to help you succeed. Below, you'l find a variety of resources, including a salary guide to help you understand the average compensation for your position, jobs/resume guides to assist you in your job search and application process, certification information to enhance your credentials, and helpful articles on various topics related to nurse education.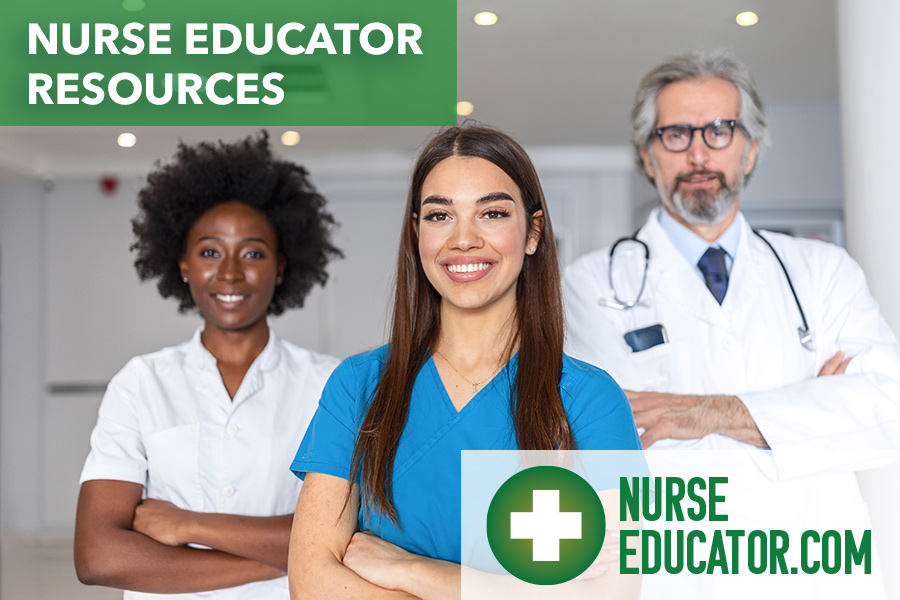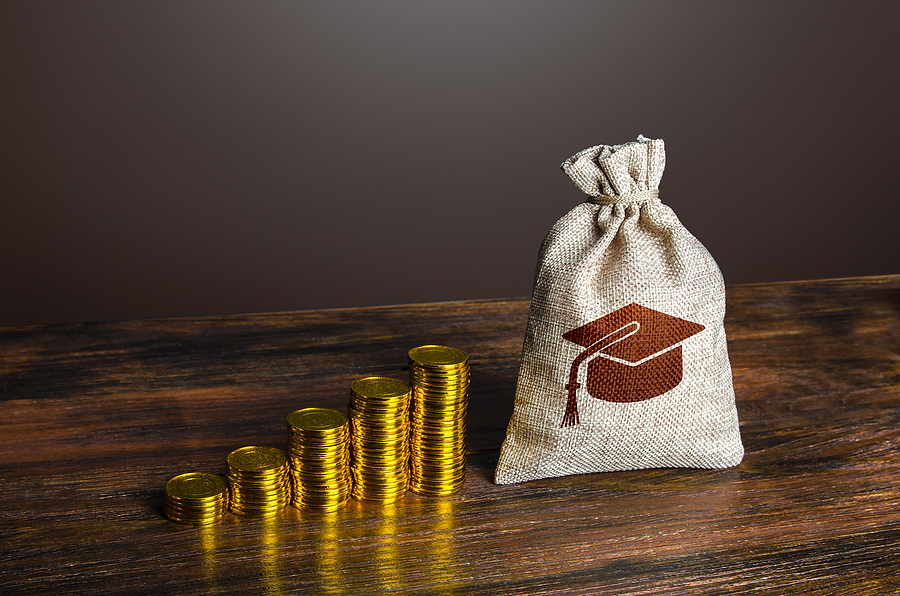 Nurse Educator Salary: How Much Can You Earn?
Curious about what the pay is like for a Nurse Educator? Check out our salary guide for more information on salaries in your area.
Nurse Educator Jobs & Resumes
Completing your Nurse Educator degree is just the first step. Landing the job of your dreams is next on the list, and our Nurse Educator Jobs and Resume Guides are here to help you achieve it!
Nurse Educator Jobs
Nurse Educators are in great demand - learn more about job outlook, interview tips, and other pertinent information about Nurse Educator jobs.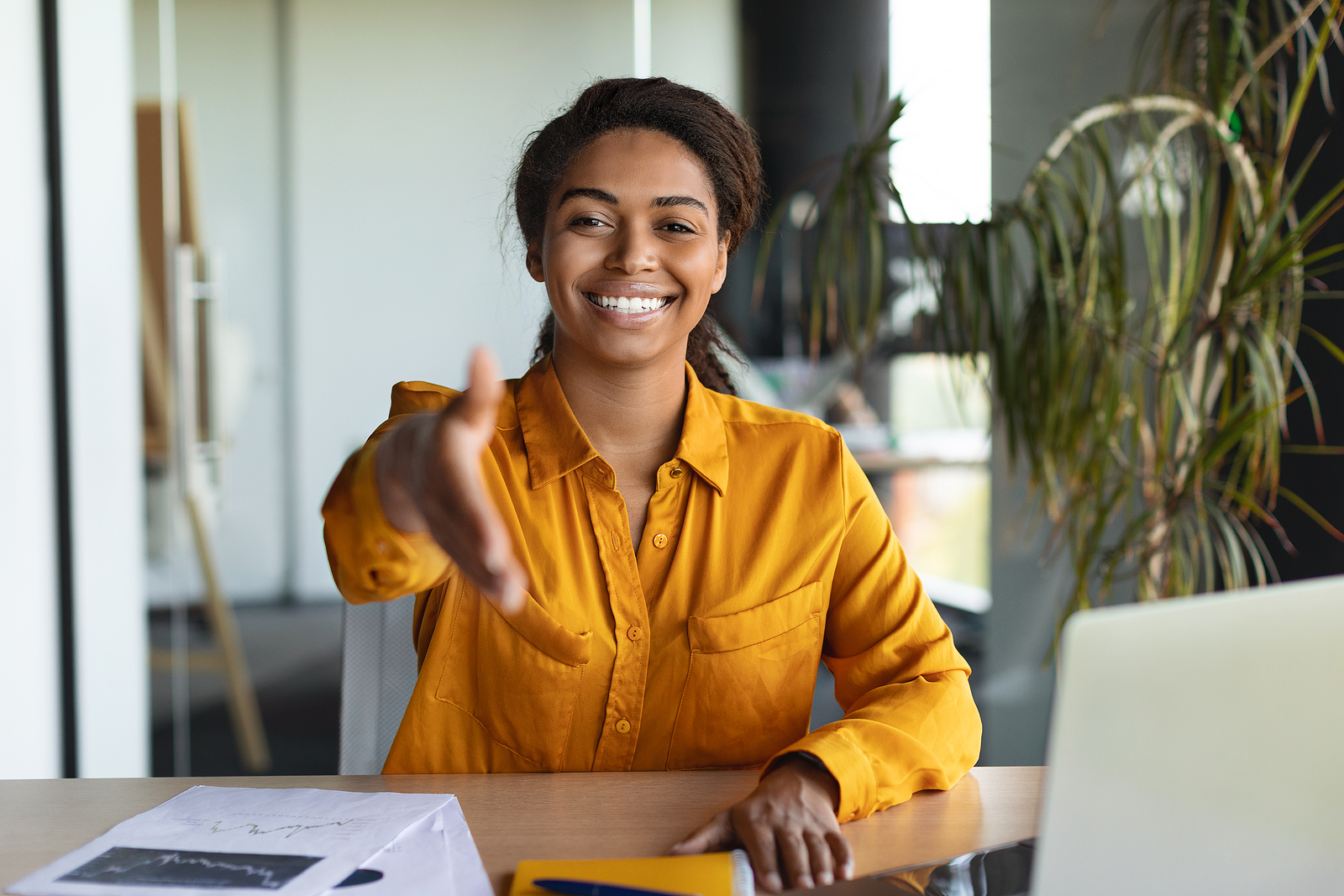 Nurse Educator Resumes
Creating a great resume can prepare you for your ideal Nurse Educator career. Learn the tips and tricks to crafting a Nurse Educator resume.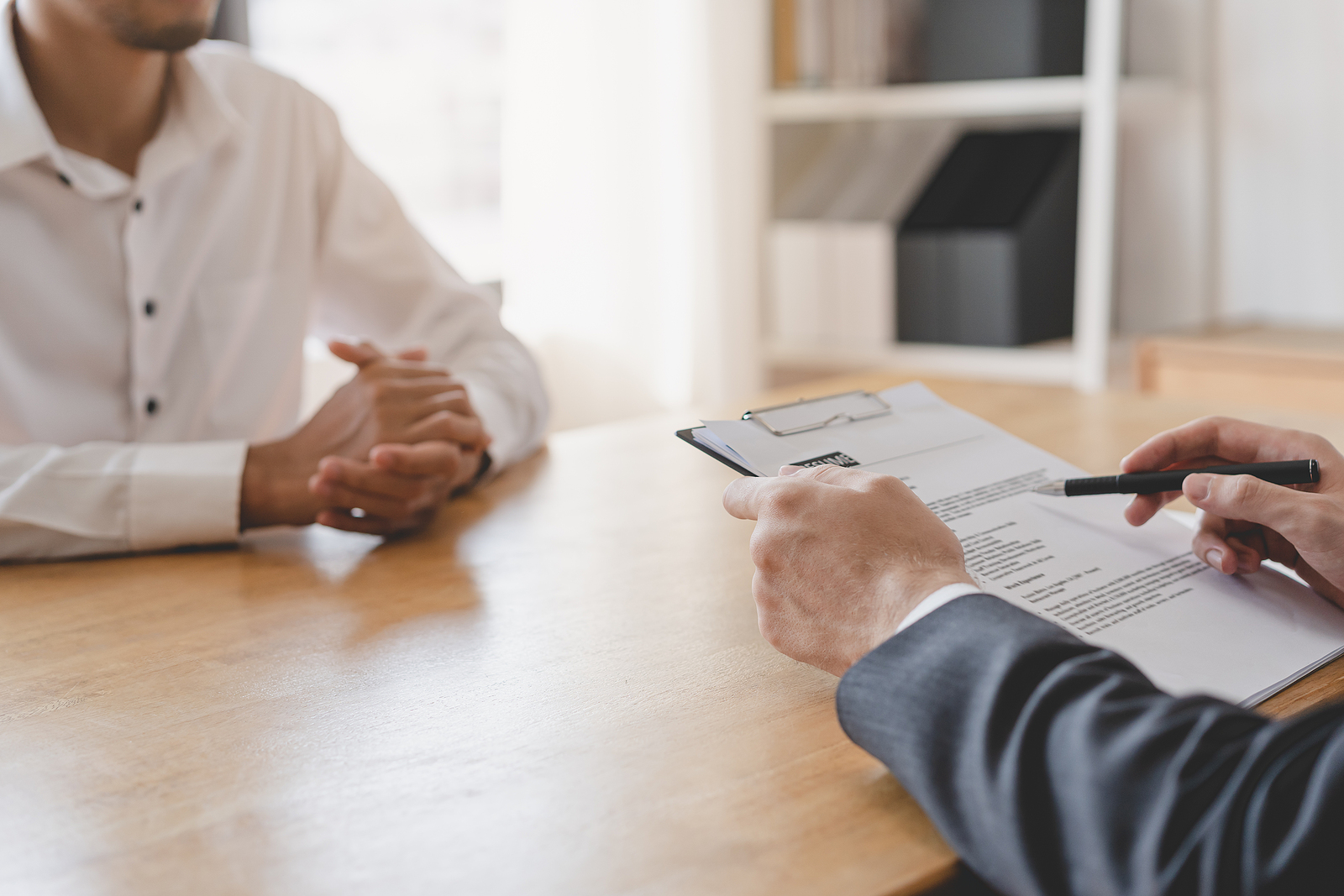 Nurse Educator Licensing & Certification
Being properly licensed and certified as a Nurse Educator is crucial. Learn more about the certifications available to Nurse Educators to find the right fit for you.